Background story: 
A 180-degree turn is needed!
In the year, 2008, a tragedy took place in Cologne: a young man with Moroccan background was stabbed and killed at the age of 17. The offender, a German native, was acquitted. He acted in self-defence and the case was closed, but not for the young people of the district. A youth revolt broke out, justice was demanded and everyone realised that this incident marks a turning point. With the hope, that such an incident should not occur again a working group consisting of representative of the city, the police and social actors was formed to seek solutions to the alarming development of crime and extremism. One of them was Mimoun Berrisoun who provided the idea of building a peer to peer network of multipliers. Shortly afterwards a pilot project started that aims to train committed young people to resolve conflicts non-violently and to act with civil courage. Mathias Ferring a contact officer of Cologne and Manfred Kahl of the youth welfare office saw the potential and supported the idea since its inception.
 Through various incidents, issues like radicalisation, crime and discrimination were part of the daily agenda and the project actors realised that the schooling of young people was not sufficient and additional measures were needed. With the gained experience and knowledge, the motivated founder team kick-started an innovative project: 
The initiative "180 Grad Wende" (German for "180 degree turn") was born!
Within a short period, a unique development began: In the first two years, over 800 young people were reached by the organisation. Young adults and youth teamed up to point out prospects to peers and encourage them to be engaged in ensuring peaceful co-existence. With a helpdesk, projects in schools, youth centres and in prison, it was possible to reach a large number of young people. More and more convinced companions joined our mission throughout the years, which advise young people that everyone has a place in society and everyone should seize the chances in their lives.
The organisation enjoys major recognition in Germany and on an international level. Also, we are sure that our story has just begun.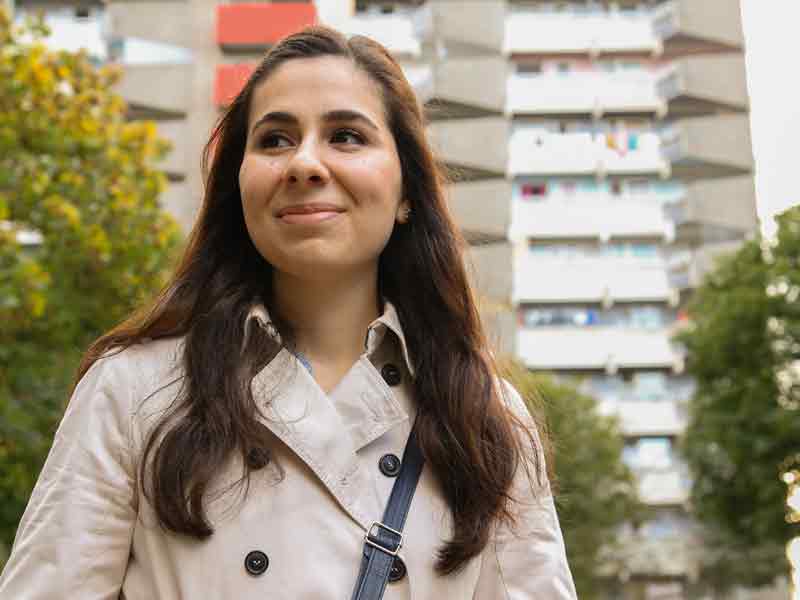 Ümran Sema Seven
COORDINATOR EVALUATION

 PSYCHOLOGIST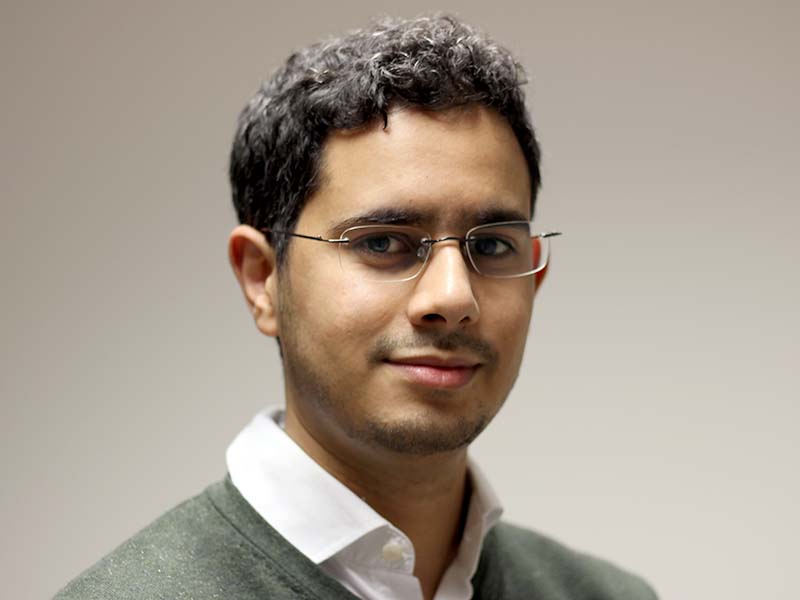 Mimoun Berrissoun
FOUNDER & CEO
SOCIAL SCIENCE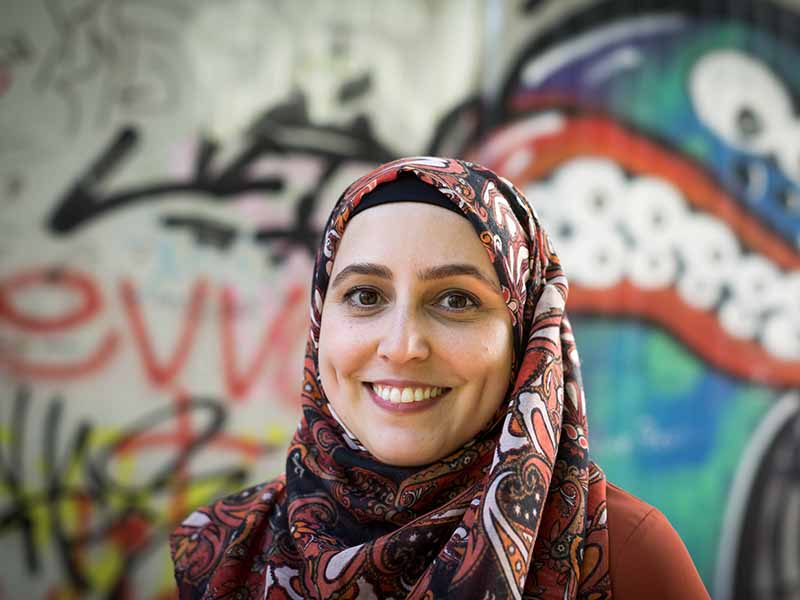 Avista Assadi
FINANCE & HUMAN RESOURCE MANAGER
HEALTH ECONOMICS
Numan Özer
PROJECT MANAGER
LAWYER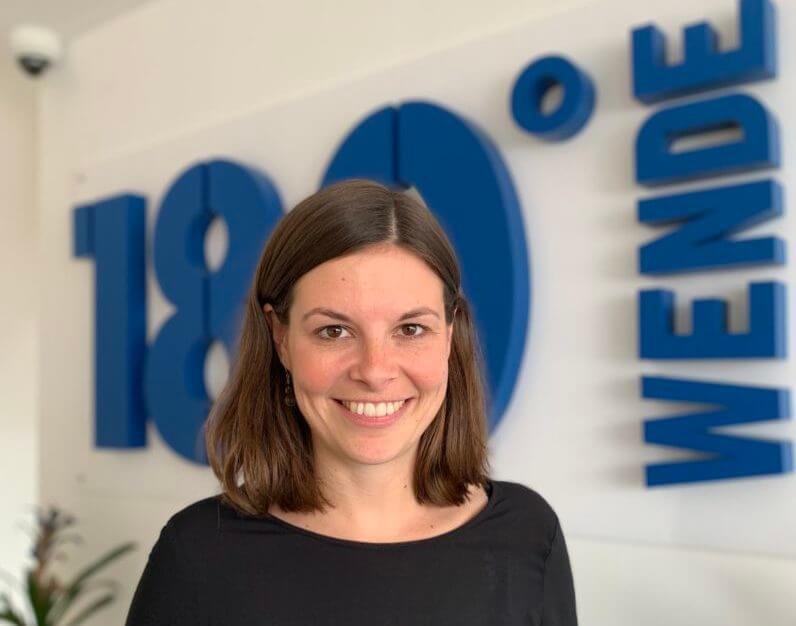 Anna Reichert
PROJECT COORDINATOR:
KEEPERS NETWORK
POLITICAL SCIENCE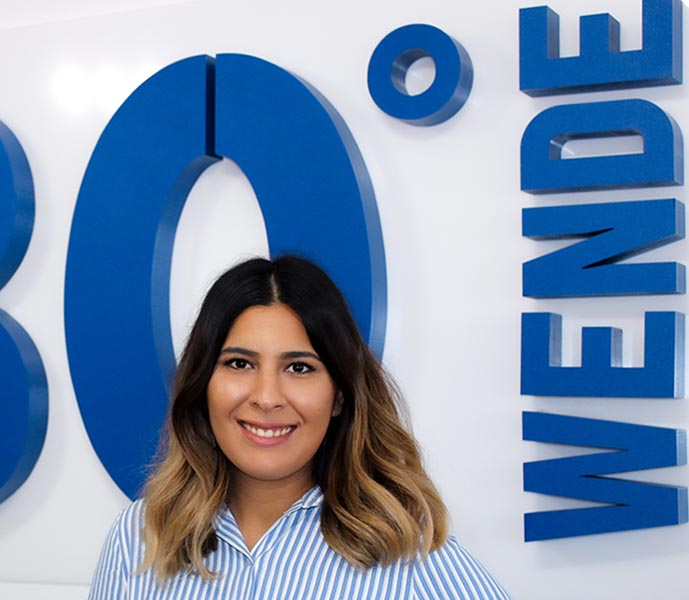 Ebru Seven-Gotzen 
OFFICE MANAGMENT ASSISTANT FOR FINANCE AND HUMAN RESOURCE
BUSINESS ADMINISTRATION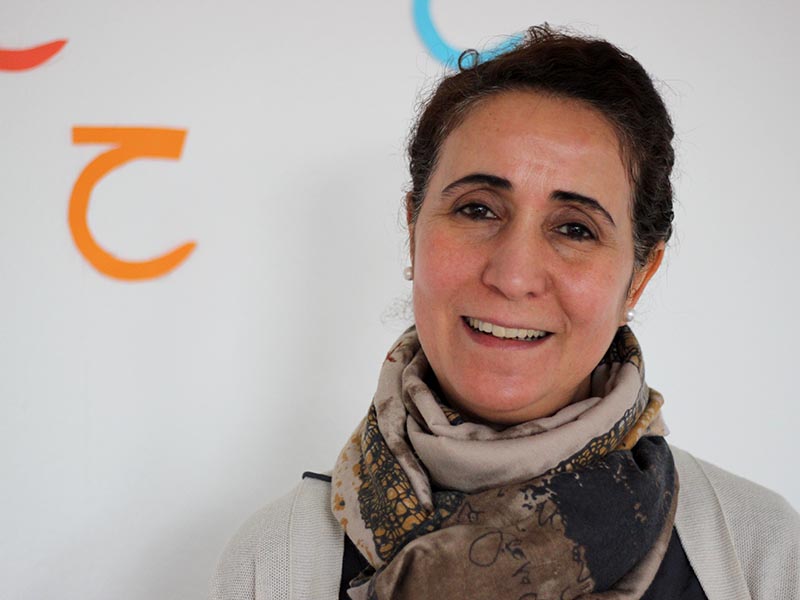 Najat Boudria
PROJECT COORDINATOR: YOUTH
TEACHER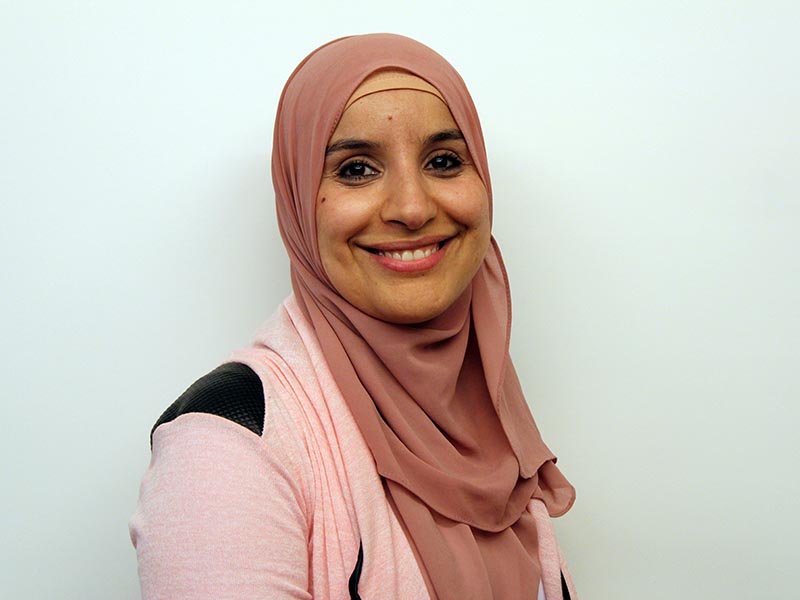 Elham Lemkadem
PROJECT COORDINATOR: 
WOMAN'S AFFAIR 
SOCIAL EDUCATOR