Join and support us
Your support is necessary to enable 180 Degrees Turn in order to fulfill our mission and to make the world a better place. Although the financial support for 180 Degrees Turn is fundamental for our work, our projects do not rely on fundings from organizations or donations from individuals in the first place, but furthermore on your support by joining our network. Please consider supporting 180 Degrees Turn. Find out which options are available for you or contact us.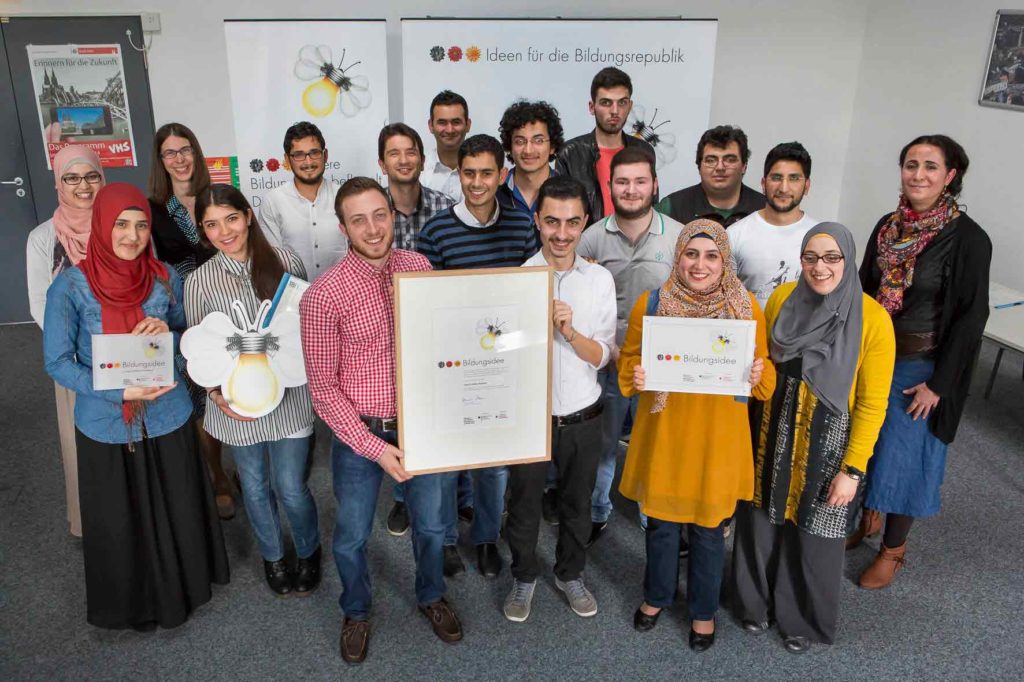 Volunteer
Be a part of our organization and become a 180 Degrees Turn volunteer. You can take action by supporting us in your region. Get in contact with us for further informations.
Partner
We are continuously expanding the range of our partners, supporters and institutions we work with. If you are convinced of our initiative and bring serious help to 180 Degrees Turn, do not hesitate to contact us, as we are delighted to provide you with any information you may need.
Donate
With your support, we are capable of helping young people from disadvantaged backgrounds. In order to make our vision possible, we need your donation. We guarantee that your financial support will be used for the sake of young people in need.